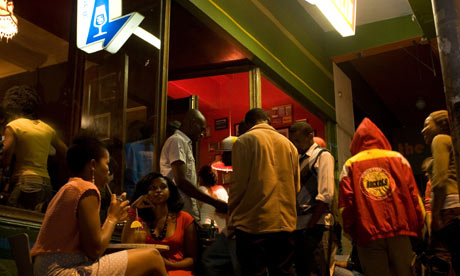 Or should that be 'sleng'?
Whatever ~ it's a singularly unattractive ecc'nt and you don't need to be traveling to any sporting events to find this list useful right here in Kerkyra.
Bags of them good brus around, damn'd good types, too.
So yes, apart from that song about Eskimo Poy, I've not known any slang or such so this guide will give me the boost I need to make further friends.