Right on, Antoine!
What do the Little People know of the burdens of being a Tory Grandee with a multi-million-pound home in Devon to maintain?
Fuck 'em, right?
What right do we worker ants have to query your taking £87,000 of *our* taxpayers' money?
Look at that lubricious haughty face over there.
Doesn't it just ram home the reminder that Us Lot can't handle the truth (see the marvelous comments posted, including Dickie Wells' tumbril ditty).
Of course, I blame the government for bringing in that ridiculous "Freedom of Information Act".
That's what did it, along with all those meddlesome disclosures.
"What right does the public have to interfere with my private life? None."
On BBC Radio 4, The World at One

: "As far as I am concerned ... I don't know what the fuss is about."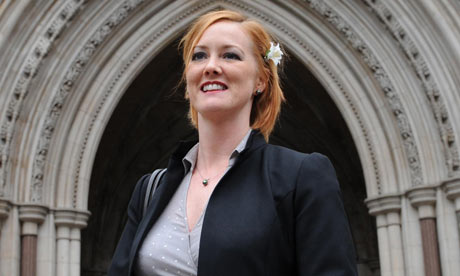 Fair nuff, all just a storm in a moat. But tell me, do you hear that distant tumbril roll?
Steen Preen: "How do you not know who I am?!" Splutter rant.

Dept of Cool Comment: Badass Ley delivers the goods on the heroic Heather Brooke, 'one of the 'few good men' who helped surface this disgusting mess.'
And check out his link for the panoramic view of Ano K.

I play it to everyone and they go ooh and ahh!