~ A site too popular ~
I could've told them that: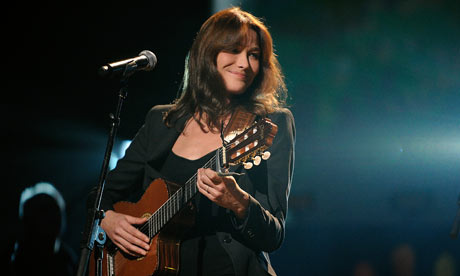 Any website hoisted by that hottie Mrs Sarkozy is bound to be over-visited.
Now that I've given her a plug here, it'll nae doote crash all over again as like-minded readers throughout the world rush to click.
No room for modesty: the name "Carla" is now synonymous with good work and beauty.
How dare they diss Carla's site?