What people have said:
The always-shrewd Derek Malcolm (who I'm delighted to see is still around)
The kind of write-up I like to read: thorough, literate. Never heard of this

Music etc etc

mag but doesnt mean it can't hack it.
Blithering Idiot: Tilda Swinton does NOT 'find herself in a torrid love affair with her

husband

's business partner.'

Bufone. It's her son's.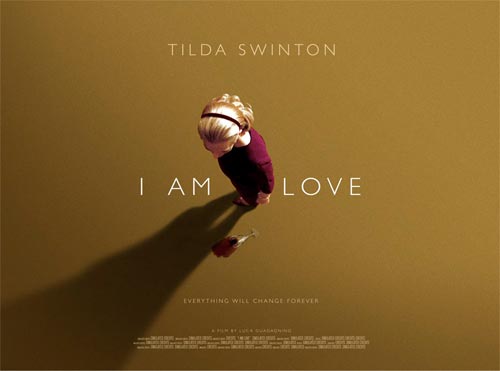 It is HER SON'S BUSINESS PARTNER!