Perk of the job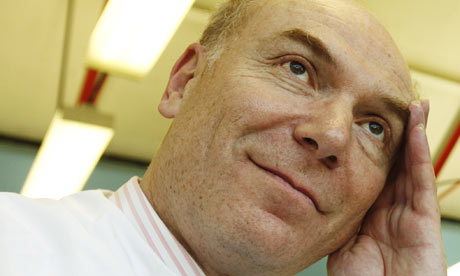 This Prof who regards female students as a 'perk of the job' has it bang to rights right.
Also in the perk category are (or were in my time as a Book Publicist Supremo):
Many many types of radio or TV researchers, not to mention cub-ette reporters on their first big interview with a mega author
Cute authors one accompanies on national tours
Same goes for male authors and their audience, particularly them damn'd poets.

By the stanzas of Stesichorus! One evening's reading to the local ladies and all they'd have to do was scrape the best ones off the library floor and cart them up to their hotel room.
Hotel receptionists (see above in re

author tours

)
Fellow publicistas at Lit Conventions
Boozy Book Launches: purty much any lady with a pulse
Book shop openings
Magazine launches
Printers' parties to drum up new business (often wondered at the consistent pulchritude of some of those 'secretaries')
Art gallery/Record label/Theatre, etc tie-ins

** Psst, good comment by Sinbad. Vaut le clique.